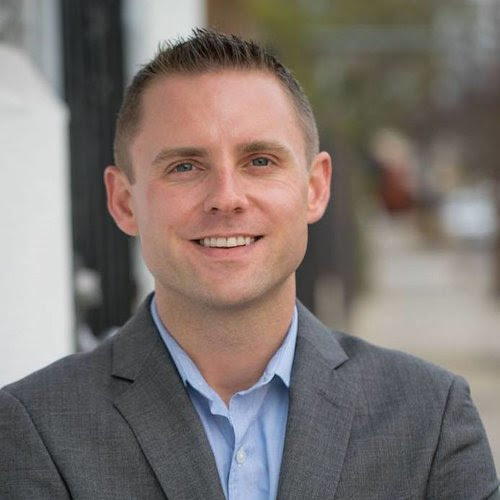 CLINTON BROWN
Clinton Brown is a real estate professional based out of the Los Angeles area. After growing up in Saint Louis, Missouri, Clinton earned both a Bachelor's degree in Political Science from Manhattanville College and a Master's at Norwich University. He is a highly dedicated and driven individual who has a keen eye for seeing the bigger picture without leaving any details behind. He is passionate about finding creative solutions for clients and investors that will add value to their visions, missions, and dreams.
Clinton's focus is mostly on residential income properties and equity investments around the neighborhood of Palms as well as sales and purchases of single family homes. Aside from his extensive experience in real estate, he also has experience in both technology and financial consulting. Much of his success has been attributed to building a trusted base of customers through his local reputation in the Palms neighborhood.
If you are looking to buy, sell, rent or invest in real estate, please don't hesitate to reach out with any questions.
Learn more about our business at Nextdoor.com!
Read about our Company in the AIM Business Group!
Source:
(https://aimgroup.com/2019/06/25/nextdoor-targets-seller-side-real-estate/) Material is reprinted with the permission of AIM Group, LLC.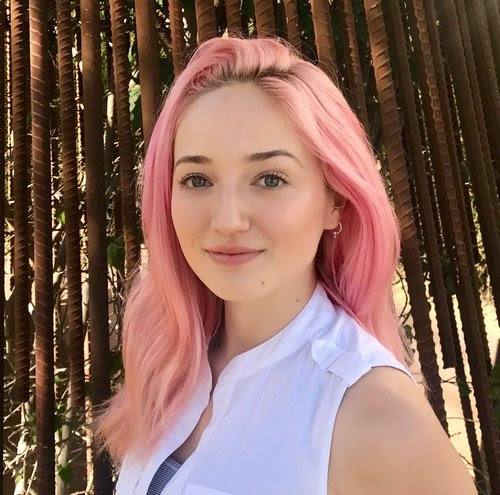 SOPHIA FAVAZZA
Sophia Favazza is a licensed real estate agent based in Los Angeles. Sophia grew up in a small but beautiful town called Pacific Grove, California and has since developed a love for the Pacific coast line. Growing up, she had always had a knack for interacting with and understanding people. As so, she decided to pursue a degree in Psychology from UCLA. After obtaining her Bachelor's degree, she began working for a real estate development company based out of Beverly Hills. There, she focused mostly on project management, investor relations, and team building. Sophia's experience in locations includes Bel Air, Malibu, West Hollywood, Beverly Hills, Los Angeles, and Culver City.
Growing up, Sophia was surrounded by various other family members and role models who had decided to enter the world of real estate. Their influence and positive experiences inspired Sophia to pursue a career in real estate as well.
Sophia is now a team member of Brown Realty Group at Exclusive Realty Inc. led by Clinton Brown. Sophia is thrilled to help you find your next dream home or investment property.